Education Books
Series of Science and English workbooks for Years 3 to 8. Popular in  classrooms, for homework, homeschooling and to extend children. Include skill teaching and exercises to fill in.
Science
Books for Years 3 to 8 (ages 7 to 12): explains science concepts, with quizzes and experiments that can be done at home. Buy Here.
English
Books for Years 3 to 6 (ages 7 to 10), including explanations, fun exercises, grammar skills and creative writing lessons. Buy Here.
 Science Readers for US schools
All book covers are Copyright ©  McGraw-Hill Companies, Inc.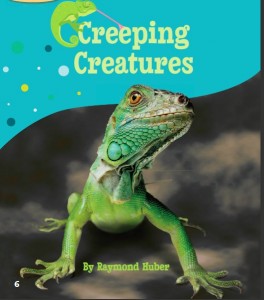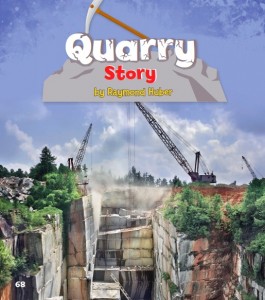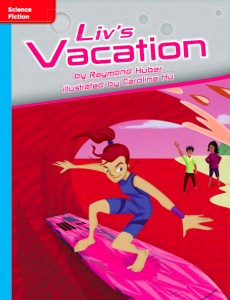 Books as Editor: